Whisky A Go Go
The Strawberry Alarm Clock, Manuel The Band, Laurel Canyon, Catatonic Suns, $trawb3rry Money
with
The Strawberry Alarm Clock
,
Manuel The Band
,
Laurel Canyon
,
Catatonic Suns
,
$trawb3rry Money
Fri
December 16, 2022
6:00 pm
PST
(Doors:

6:00 pm

)
Whisky A Go Go ,
8901 W Sunset Boulevard, West Hollywood, CA
(
map
)
All Ages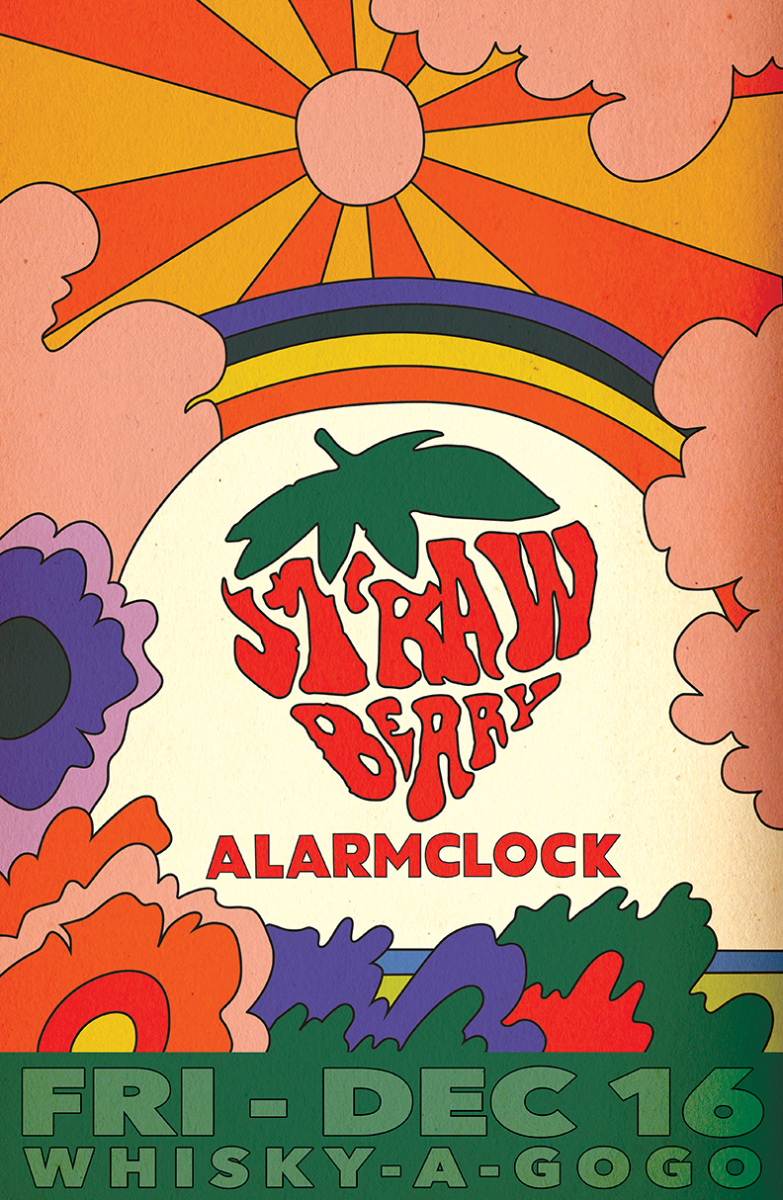 $25.00
The Strawberry Alarm Clock
Manuel The Band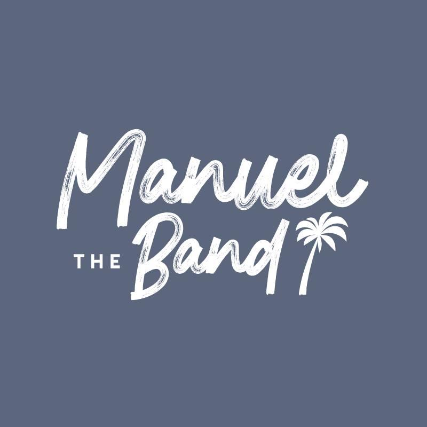 Laurel Canyon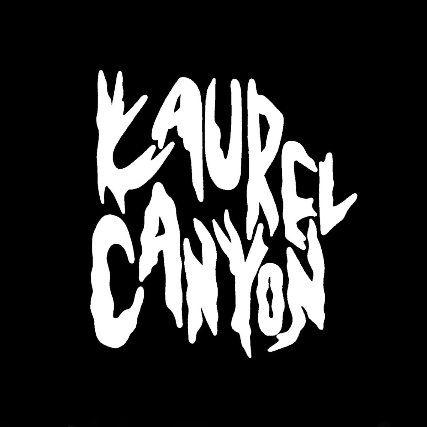 Punk rock band Laurel Canyon – Nicholas Gillespie, Serg Cereja, and Dylan Loccarini – formed in 2019 when Nick and Serg met through a mutual friend in their hometown of Allentown, Pennsylvania. After connecting over a shared interest in both Arthur Rimbaud and The Stooges, the two began to rehearse together in Serg's garage. By October 2020, Serg and Nick began composing original songs together as Laurel Canyon, the first of which, "Two Times Emptiness," was released on May 1, 2021. After breaking the ice with the first completely co-written song, the duo quickly found themselves with more than an album's worth of material. Following the release of "Two Times Emptiness" b/w "Enemy Lines," Nick and Serg traded in their characteristic jangle for fuzz pedals and established a relationship with veteran producer Bryce Goggin (Pavement, The Lemonheads) at Trout Recording in Brooklyn.
Between July and November of 2021 the group recorded a 5-track EP "Victim," released on January 14, 2022, rounding out the line-up with bassist Dylan Loccarini. The artist Savage Pencil, who has worked with Big Black and Sonic Youth, drew the EP artwork. Singles "Daddy's Honey" and "Eczema" have created a buzz online and were featured in Spotify playlists "All New Rock" and "Smells Like Stream Spirit." Thomas Gallo of Look At My Records wrote: "Their live performance had the ferocity and ear-blistering guitar vigor of Frank Black on speed. Is this Mark Arm and Steve Turner blowing the roof off of City Gardens in 1991?" Since the release of their debut EP, Laurel Canyon have recorded new songs with Steve Albini and opened for Agent Orange at the Whisky a Go Go in Los Angeles. The Steve Albini produced tracks make up their latest release "Drop Out" b/w "Tangiers," which will be released as an EP on 7" vinyl this Halloween. The cover artwork for "Drop Out" was once again provided by Savage Pencil. Their debut LP, recorded by Bryce Goggin and Steve Albini, will be released in early 2023 via Agitated Records.
$trawb3rry Money