West Bound (featuring Chas West), The Killing Devils, Leon Hendrix, Stonebreed
with
West Bound (featuring Chas West)
,
The Killing Devils
,
Leon Hendrix
,
Stonebreed
Sun
October 23, 2022
6:00 pm
PDT
(Doors:

6:00 pm

)
Whisky A Go Go ,
8901 W Sunset Boulevard, West Hollywood, CA
(
map
)
All Ages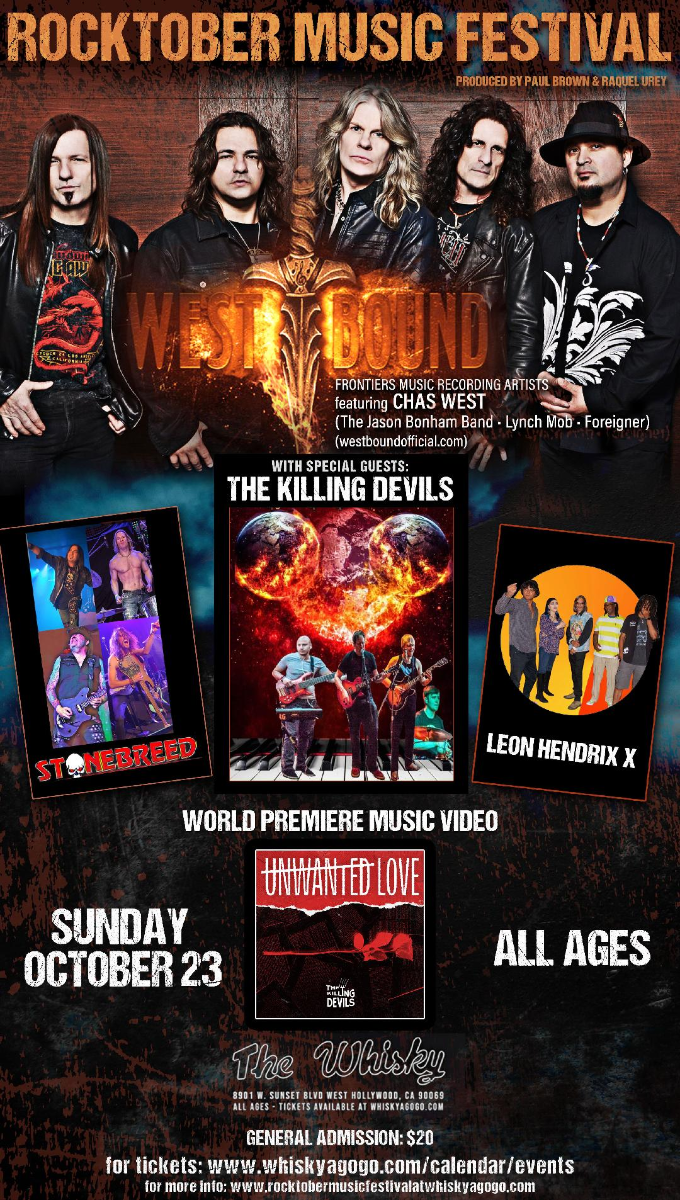 $20.00 - $500.00
West Bound (featuring Chas West)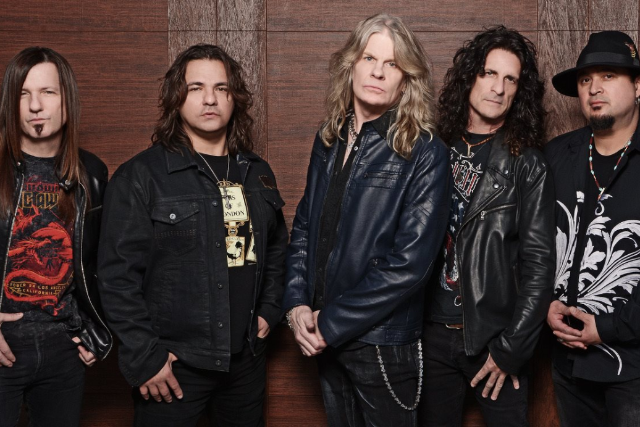 Headliner-West Bound Featuring Chas West:

Westbound is an in-your-face five-piece hard rock band from Los Angeles,

California.

Their unique brand of entertainment fuses powerful bluesy vocals, hard-hitting

guitars,

a tight rhythm section, and a touch of keyboards which has had them compared to

classic bands like Led Zeppelin, Whitesnake, Aerosmith, and modern rock bands

like Rival Sons!

The band came together after vocalist Chas West (the Jason Bonham Band,

Foreigner, Lynch Mob,

Tribe of Gypsies) was contacted by Serafino Perugino, President of Frontiers

Music srl, about doing a solo album. Perugino loved Chasâ00s vocals/ideas on the

self-titled Resurrection Kings record (with Vinny Appice, Craig Goldy, and Sean

McNabb) and wanted to do a solo record with him the following year.

Serafino wanted him to work with a producer/writer...West was on board and

reached out to his old bandmate, friend, and co-writerâ00the renowned guitarist/

producer ROY Z, (Tribe of Gypsies, Bruce Dickinson, Rob Halford, Sebastian

Bach).

Chas knew Roy Z from touring together in South America when Roy was playing with

Bruce Dickinson and Chas was on tour with The Jason Bonham Band. After that,

they worked together writing/recording The Tribe Of Gypsies record â00Dweller On

The Thresholdâ00 which they promoted by touring together in Japan opening for

KISS, Alice In Chains, and Paul Rodgers along with Dave â00Chiliâ00 Moreno

(Puddle Of Mudd, Tribe Of Gypsies) on drums who heâ00d been friends/brothers

with for many years!

West Bound started with just Chas, Z, & Chili. When it was time, Chas added

other pro players to round out the lineup.

Jimmy Burkard (guitar) was introduced to Chas thru Stephen McGrath (Billy Idol)

and was quickly added to the mix.

Jason Cornwell (Eric Martin) was joined next on bass. He and Chas played

together in a previous project and they had an immediate bond! The final piece

of the puzzle put into place was Torbjorn â00T-Boneâ00 Andersson (Government

Mule) who was asked to join on keyboards/guitar!

Westbound is an extraordinary band and brings the greatest of energy, soul, and

passion to the rock and roll stage.

Come party with the incredible Westbound and their legendary frontman/singer

Chas West at the World Famous Whisky A Go Go.
The Killing Devils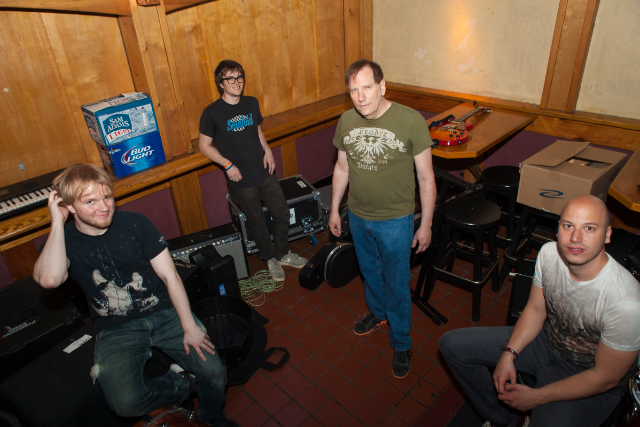 Special Guests-The Killing Devils:

Paul Brown- lead vocals, keyboards, and rhythm guitar;Jake Patterson lead Guitar

and vocals, Ben Kersh, drums, percussion and vocals, and Yaman Akdogan bass

guitar and vocals will be playing their amazing, high energy, and diverse music

including songs from their highly acclaimed albums.The legacy of the band

includes performances and air play of their music

across the United States and internationally.

Their musicianship is legendary and the band has over 3 million views on

youtube. Known as one of the best progressive rock bands on the planet!

Come party with the Killing Devils at The World Famous Whisky A Go Go.
Leon Hendrix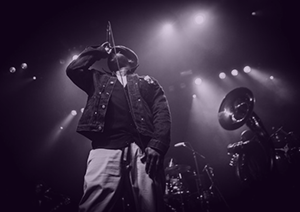 Featured Opener-Leon Hendrix X:

The amazing Leon Hendrix brings Heavy Hitting Rock and Roll from Southern

California to the Global stage as â&&Leon Hendrix Xâ&& with the help of Anthony

Corrao, Mâ&&chel McQueen, Devonte Hawkins, and David Horne.

Leon and this great band carry on a deep tradition of musical royalty in the

world of music.

Come Party with Leon Hendrix X at the World Famous Whisky A Go Go.
Stonebreed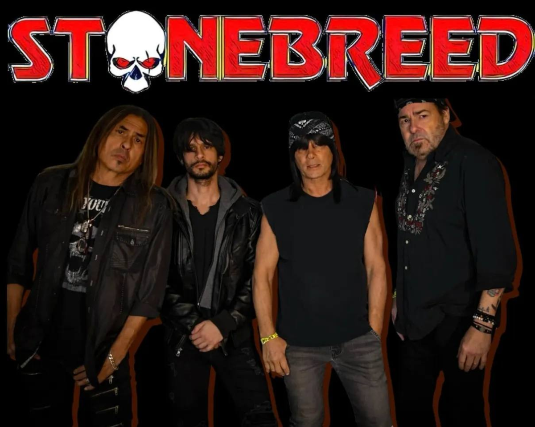 Featured Opener-Stonebreed:

Stonebreed from Los Angeles, California features Carlos Cruz Vocals, Paul Hudson

Guitars, Louis Collins Bass, and Orion Rainz on drums. Quickly becoming Americas

Hard Rock Favorites, the band delivers a unique brand of Hard Rock with a

Southern Metal Kick. You can hear their influences of Hard Rock, Southern Rock,

Classic Rock, Country Rock,

& Metal as they pump out their songs like a Freight Train in a Hurricane.

Stonebreed shows the influences of the past such as Aerosmith, AC/DC, and Motley

Crue, while smashing into the future with their own version of hardcore metal.

Come party with Stonebreed at the World Famous Whisky A Go Go.