Whisky A Go Go
Lynch Mob, Dead West, PRIMA DONNA RISING, Rusted Stone, We Are The Black Things, Mainline, Owls & Aliens
with
Lynch Mob
,
Dead West
,
PRIMA DONNA RISING
,
Rusted Stone
,
We Are The Black Things
,
Mainline
,
Owls & Aliens
Fri
May 12, 2023
6:00 pm
PDT
(Doors:

6:00 pm

)
Whisky A Go Go ,
8901 W Sunset Boulevard, West Hollywood, CA
(
map
)
All Ages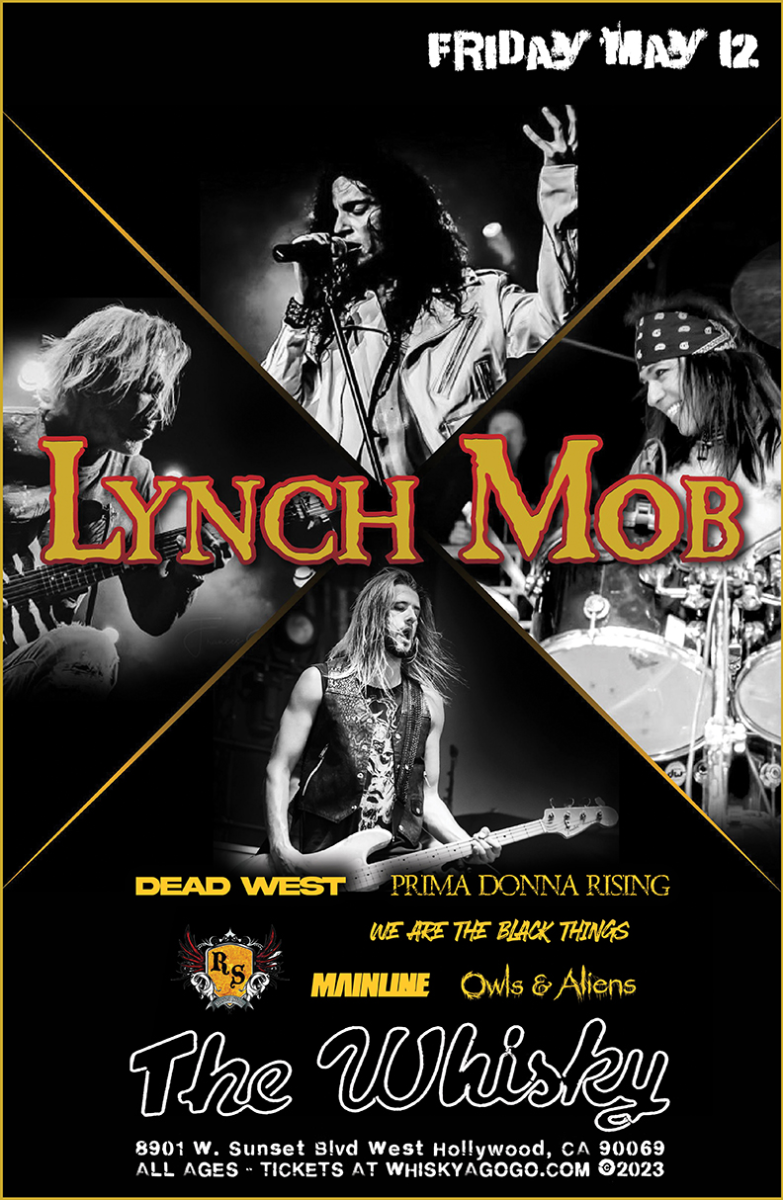 $30.00
Dead West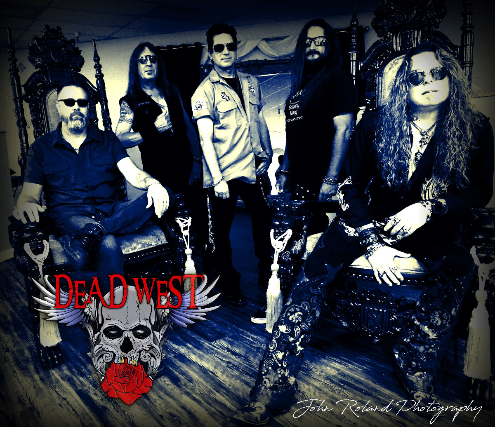 PRIMA DONNA RISING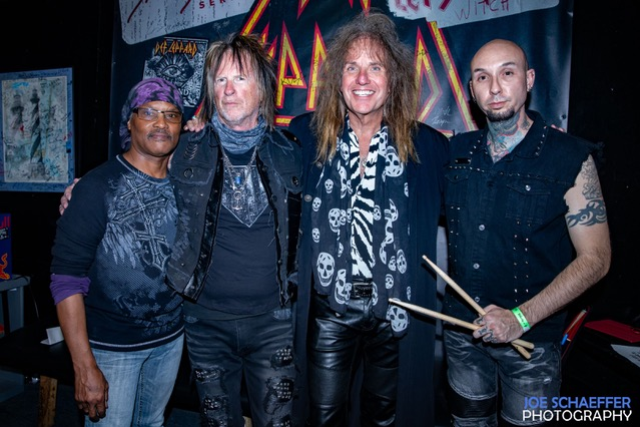 We Are The Black Things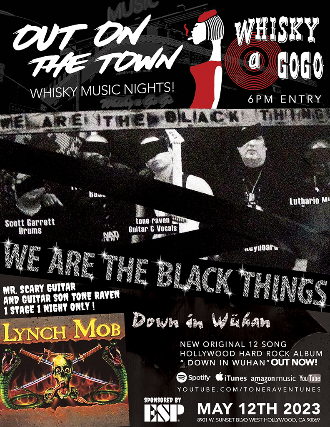 Mainline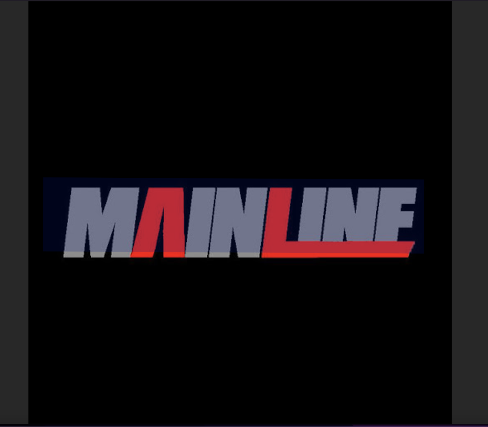 MAINLINE officially hit the scene at the end of 2019 when Anthony Schettino (Bass), Johnny Iodice (Lead Singer & Guitar), Mason Servedio (Drums), and Devin Reck (Guitar) released their debut single 'Open Fire' which eventually led to the self-titled EP that came out in February of 2020. During the extended pause in live shows throughout 2020, and most of 2021, Mainline was hard at work writing and recording their first full-length album THE UNHOLY IDOL which was released in October 2021. The Unholy Idol has garnered up over 80,000+ streams across platforms, and has gotten worldwide attention. The current lineup since 2022 now includes Ryan Hartell on guitar, replacing Devin Reck. As of November 2022, the band released a new single IN NOTHING WE TRUST... on streaming exclusively. It has already become a fan favorite track and is part of the live shows.
Mainline's goal has always been to bring hard rock music back to the forefront, this time with a mix of popular modern and classic influences that they all share. They write what they would want to hear on the radio and in concert.
Since inception, they have played notable shows around the tristate area with Steven Adler (Guns N' Roses), Corey Glover (Living Colour), Kings of Thrash (Featuring David Ellefson & Jeff Young of Megadeth), Enuff Z'Nuff, STARZ, Don Jamieson (Vh1's That Metal Show), Tantric, and Randy Jackson (Zebra), and many more!
Owls & Aliens
Owls & Aliens brings the hot sauce to rock 'n roll, taking inspiration from the genre's most quintessential styles. Layers of heavy metal, punk rock, grunge, post-hardcore, classic rock and everything in between come crashing together, creating a beautiful amalgamation of sounds that will leave your earholes wondering what just happened and begging for more. Formed by an unfettered need to play, write, and listen to music, the five members of Owls & Aliens have been slamming riffs together since the beginning of 2019.
The band emerged from the depths of Southern Oregon in the small, scenic town of Klamath Falls with a 'work hard, play harder' attitude. After a year of writing songs and hosting local shows in their own garage, Owls & Aliens undeterred persistence to unveil their music to the world drove the band (literally) to record their debut album amidst a pandemic with Sean Stack of Fat Cat Recording Studios in both Sacramento, CA and Austin, TX. Shortly after releasing their first single, Mercy, O&A joined forces with progressive management company MVK Music Group and have since been creating quite a buzz throughout the West Coast and more. With four singles and a self-titled album now under their belt, Owls & Aliens' feet - and instruments - have officially left the ground, preparing to invade a town near you.